Our new showroom is NOW OPEN!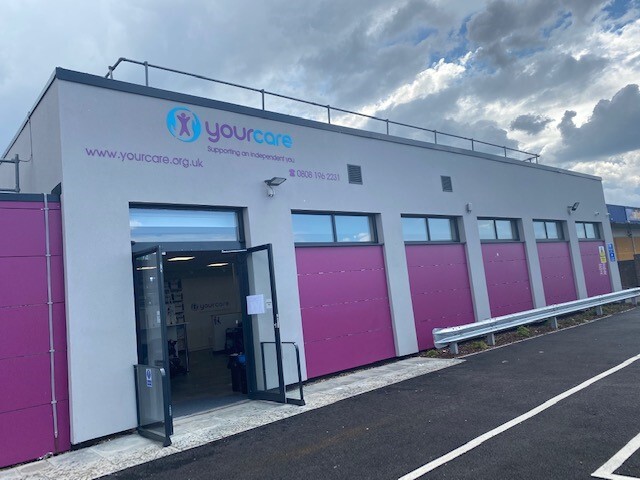 During this time, although there are many changes in place, helping our customers will never change and this will always be one of our main priorities. We want to keep both our customers and staff members safe, so we have put extra measures in place to help us to continue helping you, safely.
Keeping our showroom clean is our top priority, so there will be extra cleaning and disinfecting of all equipment and surfaces throughout the day.
We have markers on the floor to help everyone to maintain 2 metres away from others.
Our one way system, will help our shoppers to remain a safe distance from others.
Contactless card payments now have a maximum limit of £45 so where possible, please use card to pay for purchases. Our card machine is also disinfected after every use.
To help us maintain social distancing, we are only allowing a limited number of people into the showroom at any given time, so you may be asked to wait a short period of time before entering the showroom. But don't worry, a member of the our team won't be too far away to help you if you need assistance.
We have hand sanitisers available to all our customers and handy reminders to help everyone to maintain good hand hygiene. Please remember to wash your hands as often as possible and for 20 seconds every time or use hand sanitisers to keep your hands clean.
Our team will also wear personal protective equipment whilst helping you during your visit.
We are reviewing these guidelines regularly and will implement additional measures wherever necessary to make sure your visit is safe.
We are looking forward to seeing you again in our brand new showroom!
3 Imperial Way, Croydon, CR0 4RR
Freephone: 0808 196 2231