Placing an order online shouldn't be a challenge, so we've made sure to make our website as simple and easy as possible.
You can scroll through our menu to select the category you need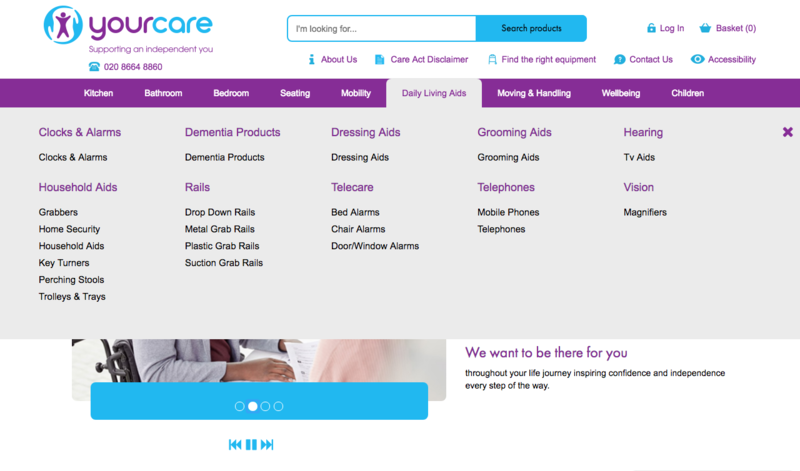 Or if you know exactly what you're looking for, use the search function

If you would like some guidance with finding the product you need, use our helpful Equipment Finder that can make suggestions of particular products that you may find useful when at home or out and about.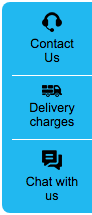 Or if you would like to talk to someone please click on the Chat with Us or "Contact Us" button and one of our Equipment Advisors will be able to provide you with personalised advice based on your needs.
Once you've found what you're looking for and would like to buy it, choose the quantity that
you'd like and add it to your basket.
When you've got everything you need and are ready to place your order press the "Checkout
Securely Now" button.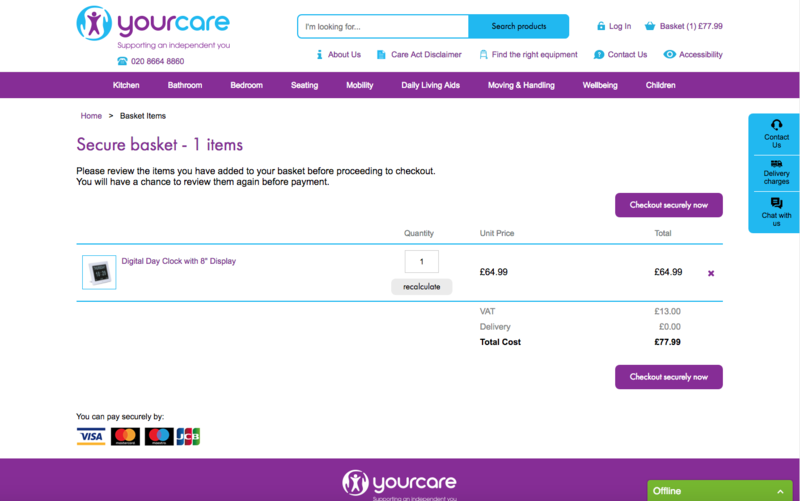 You can choose to Log In, create an account or checkout as a guest
At this point you will need to let us know the name, address and telephone number of where the order will be delivered to. We will also need an email address too, this way we can send you an order acknowledgement once you have placed your order.
Some products are VAT exempt and if you are eligible to claim VAT exemption we will also require you to complete a declaration form to verify this. Click here for more information on VAT exemption.
We will then work out how much your delivery charge will be and if you are happy to complete your order click "Checkout Securely Now" which will take you to the payment page.
Once complete, we will send you an Order Confirmation email, so you can keep a note of what you've bought!
If, at any point, you need help or have a question about placing an order, please click here for information on how to contact us.